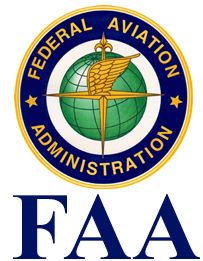 Updated January 2016
When my son was 8 months old we flew from California to Chicago to visit relatives. Although I was not yet a Child Passenger Safety Technician, I understood the importance of using car seats, even on airplanes. So, as a diligent mother, I purchased him a ticket and installed his Britax Wizard rear-facing.
On three of our four flights, we had no problems. On the last one, though, the flight attendant insisted that I turn my son's seat forward-facing because the passenger in front of him wouldn't be able to recline. I knew the car seat should stay rear-facing, but with no proof and a plane full of anxious passengers, I acquiesced rather than put up a fight.
If only I had known about the Federal Aviation Administration's Advisory Circular regarding Use of Child Restraint Systems on Aircraft, things might have been different.
The Advisory Circular, which was updated in September 2015, details the FAA's policies regarding child restraints on planes, and anyone traveling by aircraft with a child in a car seat would be wise to print out a copy and take it onboard. (Please note that the FAA regulations apply to U.S.-based carriers operating inside or outside of the United States. If you're flying a foreign airline these guidelines won't necessarily apply.)
To make things easy for you, the traveling parent, I am going to tell you exactly where to find the pertinent information so you can print out the Circular and highlight what you might need.