Amazon has started their 2014 Black Friday deals early!
Here's a sampling:
Advocate G4 Review HERE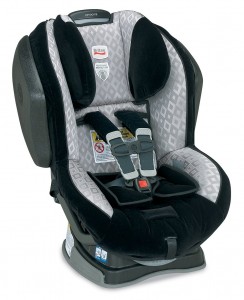 You save $130! on the Onyx fashion! Other fashions also discounted.
B-Safe Review HERE
Save $60 for a great rear-facing only infant seat in Red!
Boulevard Review HERE
Save $112!
Britax Roundabout Review HERE
Save $40 on Silverlake fashion!
Frontier 90 Review HERE
Onyx fashion only. You are saving $99! Desert Palm fashion is on sale, too, for $247.
Marathon Review HERE
You save $87.00
Pavilion Review HERE
Save $140.74 on Onyx!
Pinnacle Review HERE
This carseat is $110 off! Manhattan fashion only. Cityscape and Broadway fashions are also discounted.
SecureKid Review HERE
Save $63.93–almost half off!
You save $32.50 on "Paxton" fashion and get a seat with 19″ top harness slots!
Symphony Review HERE
Saving $92.17!
Savings of $70!
Headwise Review HERE
Save $80 on all available fashions!
Matrix fashion only. You save $66.50!
Size4Me Review HERE
It's available in Go Green, Nyssa, and Pierce. Happy shopping and saving $63!
SnugRide 40 Review HERE
Save $77! Green "Fern" or Pink "Azalea" fashion